Join the Team!
Improve the way companies use information technology!
Become one of the key players in our partners' organization.
Click the button below to see the current vacancies.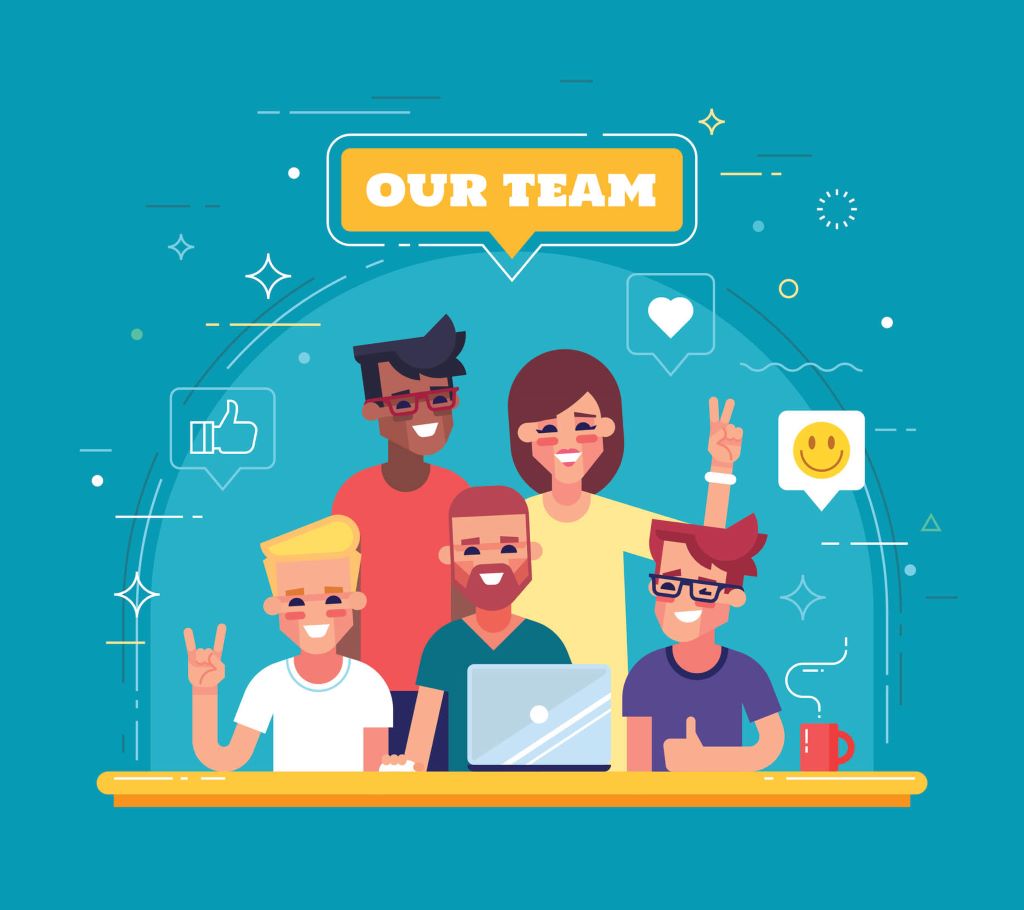 Hello World!
Do you also want to make software that perfectly meets the needs of the users? Do you find it super interesting to understand business processes and to ensure that they are perfectly supported by intuitive, user-friendly and fast applications? Do you like to have good discussions about what the best solution is? Then Jazetti is the place for you. Anything is possible!
At Jazetti, we work with the best proven methods and technologies. Do you have a better solution? Then we will use it!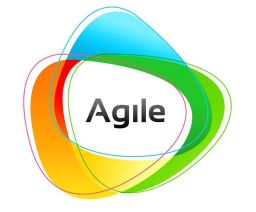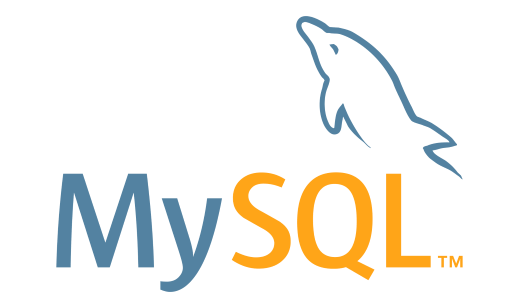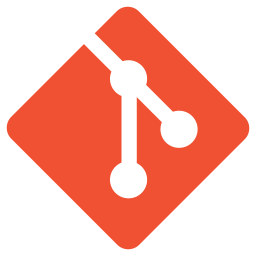 Highly Flexible
Jazetti works with a low code platform that enables us to build software solutions based on Rapid Application Development.

More than enough experience
Thanks to Jazetti's years of experiences, you can be assured that all of our software projects will be successful. Jazetti always succeeds and you can benefit from it!

Beautiful user interfaces
Beautiful user interfaces for 1 to 18,000 users? Global, multilingual, offline or online usage? It doesn't matter, we can do it!

Good documentation
Our codebase and method remain well-documented and ensure that you are up-to-speed in no time.

Low maintenance
Our software systems are built based on proven methods and technological concepts. Thus, they are extremely flexible. It just works and it requires relatively simple and little maintenance.

Multi platform
Our software systems work on different operating systems and are based on a central database and file server structure. This makes it a piece of cake to interface with different systems.
Everything is under control.
Jazetti's team achieves results partly through the use of Agile platforms which help us to cooperate nicely and clearly with all the involving parties. In addition, we work through a version management system, such as SVN or GIT, to keep an overview of our released software versions and codebase at all time.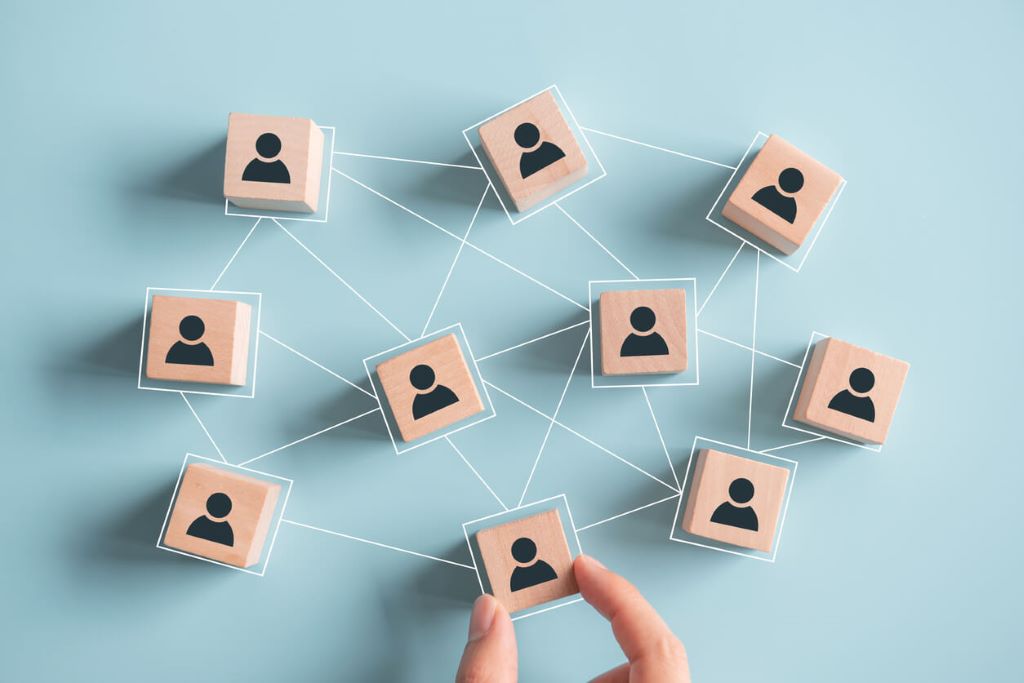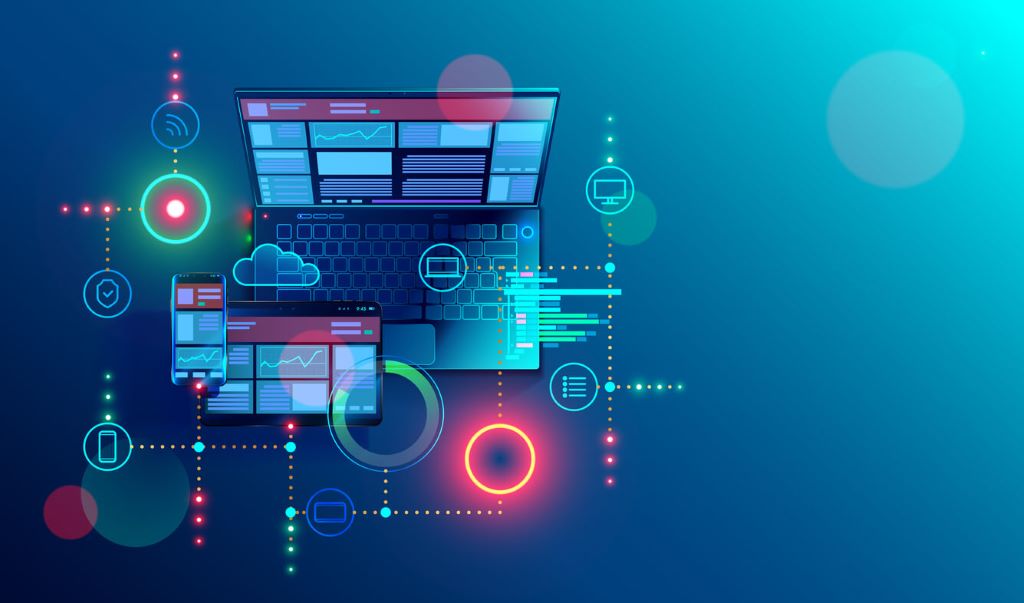 IT (that) works!
We only use proven technology (which we have developed ourselves). Jazetti ensures, together with the customer, that the software functions optimally. This makes IT a lot easier to sell and implement!
At Jazetti we dot the i's and cross the t's. Would you like to strengthen the Jazetti team? Feel free to contact us!
Want to know more? Contact us!