Jazetti makes business-critical software.
Jazetti knows better than anyone how to quickly convert the (technical) wishes of its partners into intuitive and practical software applications. It does not matter if it is a multi-lingual multinational with 18,000 employees or a regional small- or medium business. Jazetti ensures with the same passion that it works quickly, properly, safely and where necessary. Jazetti employees are natural born software developers.
Make your organization flexible and sustainable with Jazetti's low-code platform.
Jazetti has a low-code platform that can fully fulfill your software needs at breakneck speed. Due to our vast experience, the software solutions seamlessly connect to the business processes. We have gained this experience while setting up various and diverse software applications. Do not make any compromises, make sure that the software exactly meets the requirements and that it complements your organization!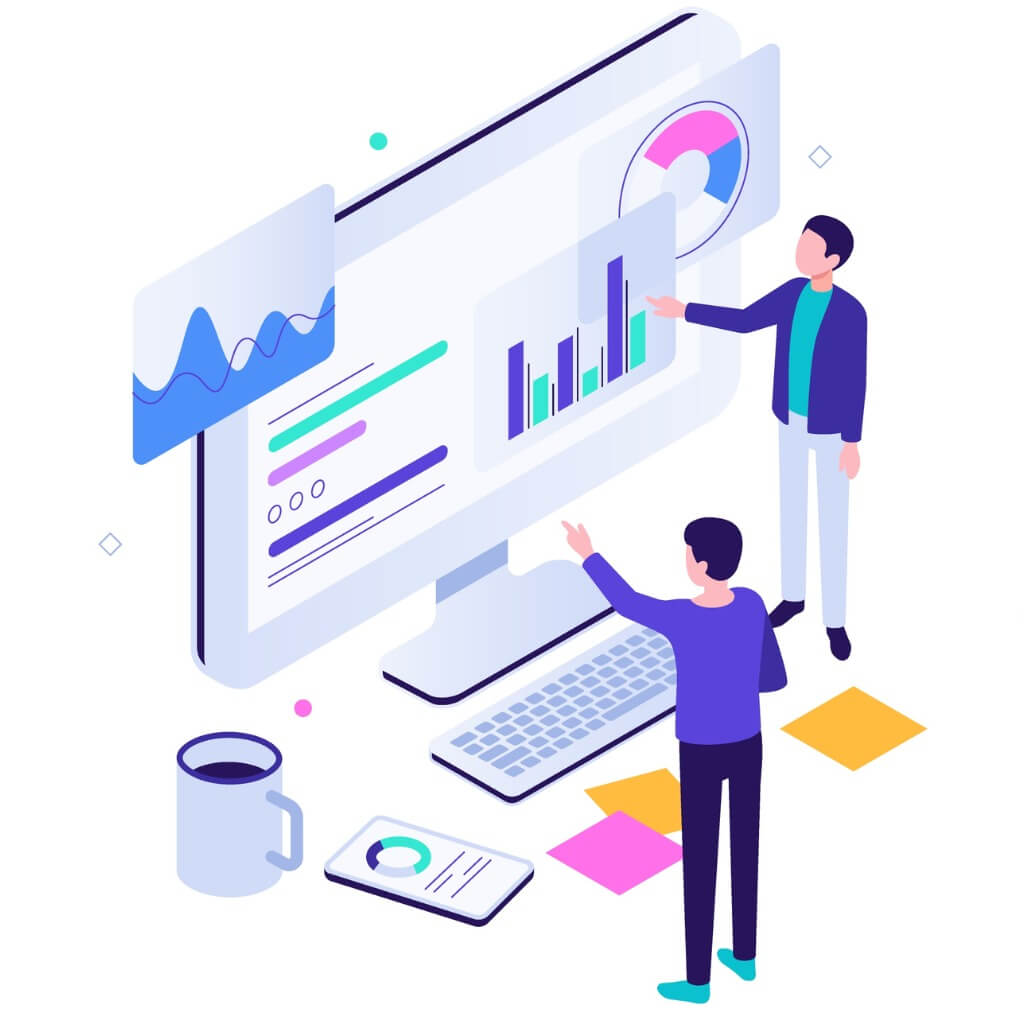 Jazetti's low-code platform is the most flexible system in the software market!
The choice is simple: it is safe and works anytime, anywhere! The software is ready to use, super flexible and easy to set up and adjust. For the users it works intuitively, quickly, easily and clearly. The return on (current) investments increases. It is possible to manage and/or expand the software with your own software development team. Jazetti employs a widely experienced and passionate contact person who can come up with fast, effective and pragmatic software solutions with you.
Ready for use!
All building blocks are available to start immediately. The software can function independently, but can also supplement and/or support existing business software.
Super flexible and intuitive
The software applications are quick and easy to set up and can be easily adapted later. The software can solve very complex issues.
Higher return on investment
Short lead times, functionality that is ready can be used immediately. Full and clear control over your data.
Universally applicable
User-friendly user environment. From 1 to 18,000 users. Multiple languages and country settings possible. Authorization and accessibility fully adjustable.
Develop further by yourself!
Higher reliability through the possibility of independent support and/or development of the software package. A continuously growing and rich platform of functionality and possibilities.
One contact person
Extensive software project experience. Good and fast (technical) service. Good and fast pragmatic usable software solutions. The perfect software sparring partner for now and in the future.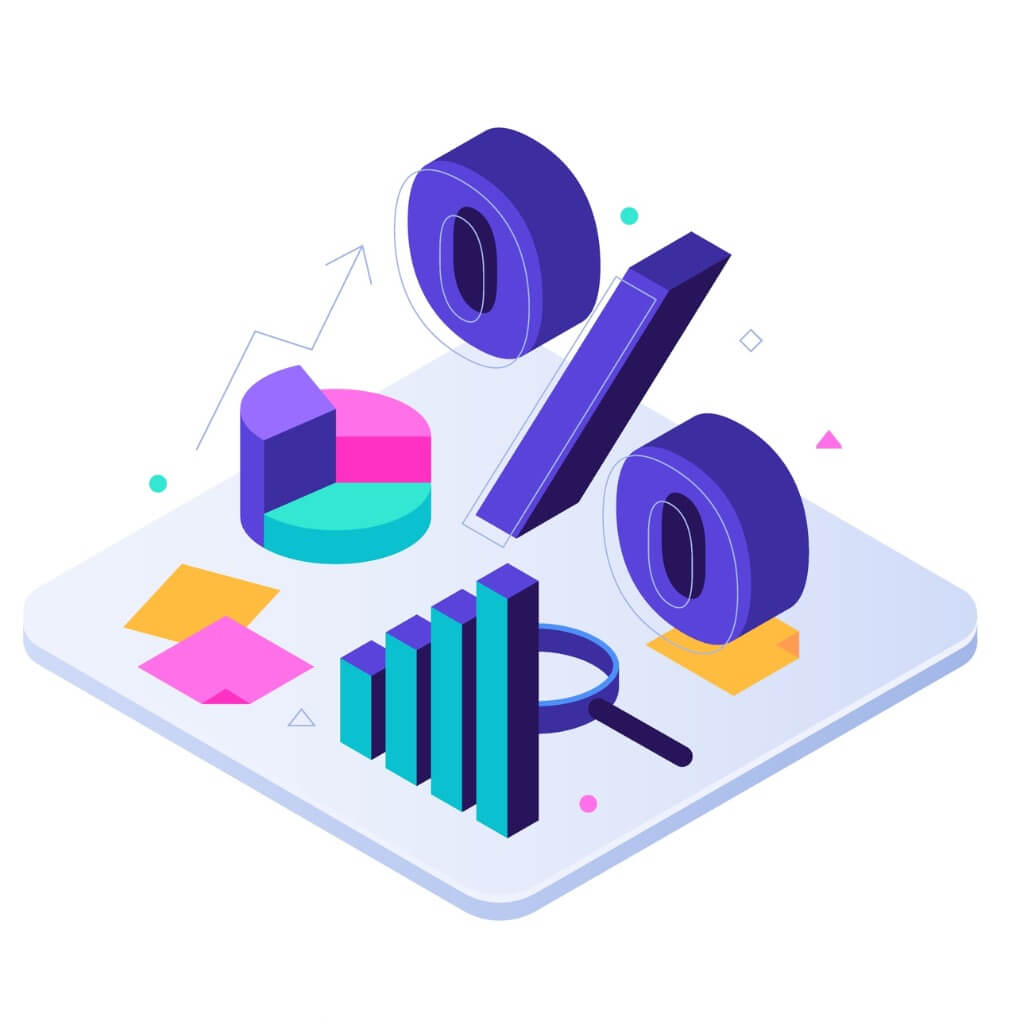 Analyze your financial data.
Our low-code platform makes it possible to combine real-time data with different software systems. This allows you to consult a broader and deeper user-friendly overview of your financial position. Our low-code platform can also serve as an interface between various other software systems or platforms, it is multifunctional!
Current and complete management information.
Jazetti's low-code platform enables you to link all kinds of data sources and display them in clear and up-to-date dashboards. This allows you to run your business based on real and current information. These overviews are accessible where you want and by whom you want. Do not waste time obtaining and building up management information, but spend 100% on the possibilities of the up-to-date and ready-to-use management information!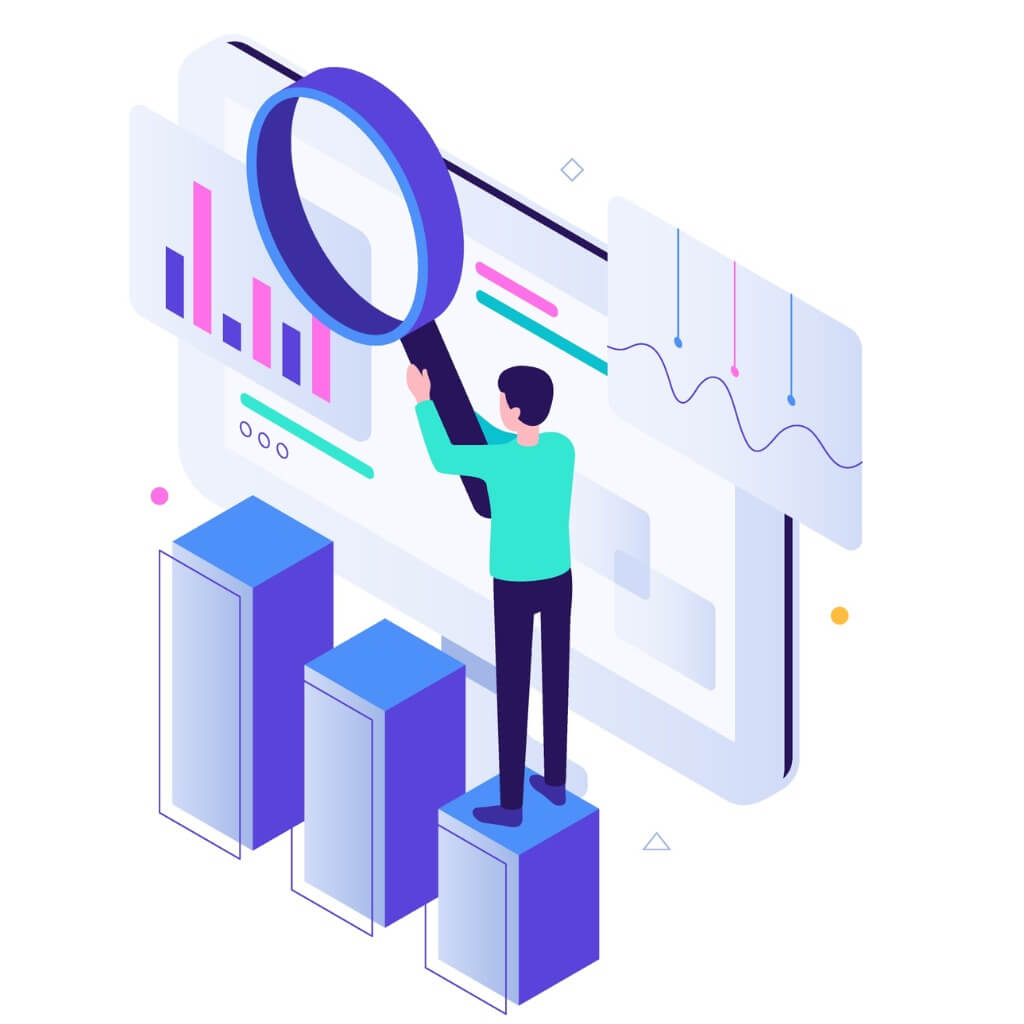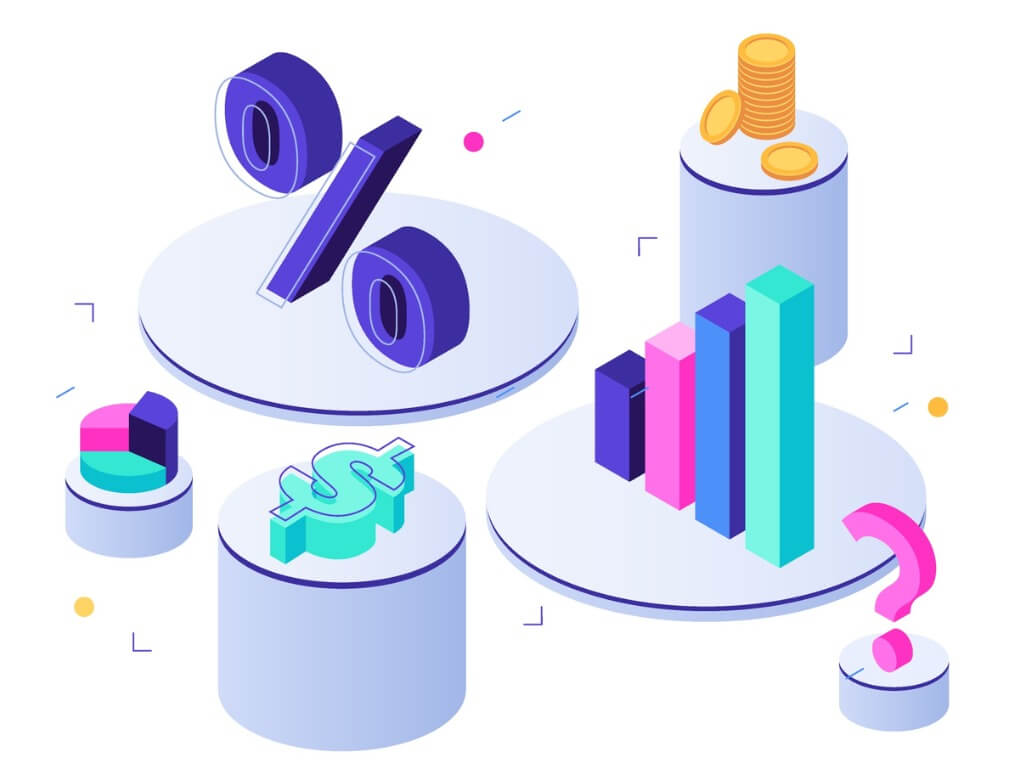 Improve internal and external communication.
Information that is accessible everywhere – in a secure way – for all involved. Displayed in intuitive, easy-to-use graphical user interfaces. Optimal information exchange with partners, customers and suppliers. No repetitive data entry, so that your company data model is optimally deployed and used. Be and stay up-to-date! These are points that will greatly improve the internal and external communication of your company. Your business partners are happy to work with you!
Want to know more? Contact us!