Jazetti makes your software dreams come true!
Like no other, Jazetti translates your wild concepts and ideas into concrete, efficient, intuitive and above all sustainable software solutions. Anything is possible! You just tell us what you want and we will make it happens for you; anytime, anywhere!

Mission:
Empowering partners to adapt correctly and appropriately in a rapidly changing market by effectively deploying modern, sustainable, flexible and intuitive software solutions.
Vision:
Become the most valued software company in the Brainport Eindhoven region.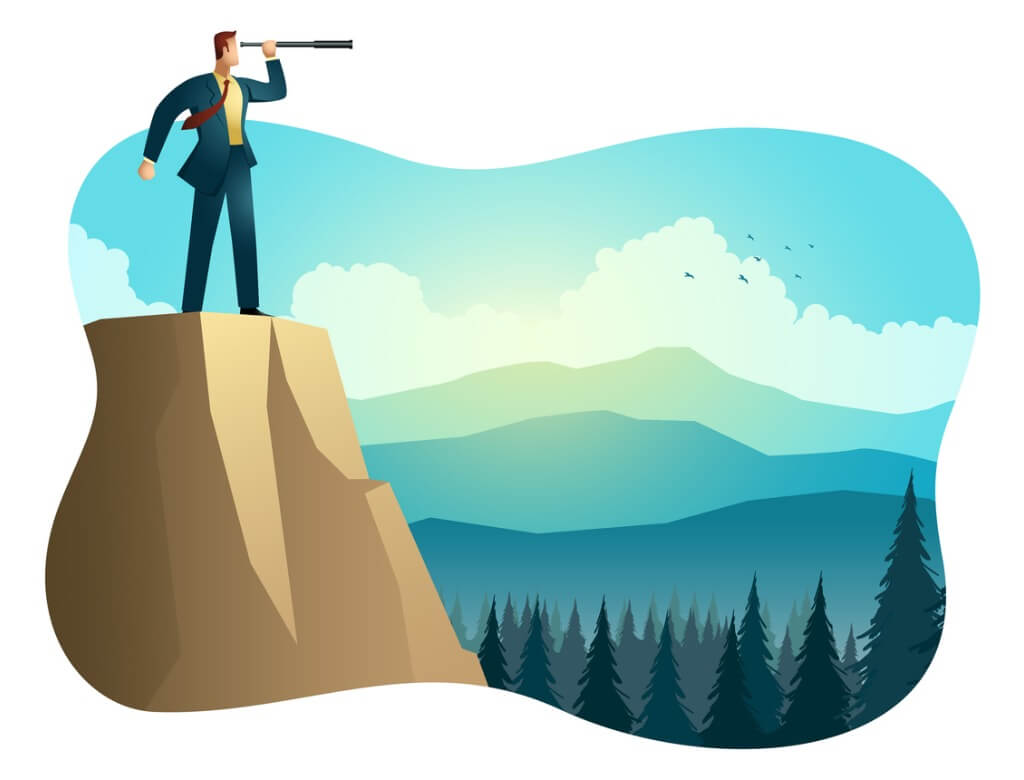 What does Jazetti offer?
Jazetti ensures that all software needs are optimally fulfilled. We have the best software consultants, architects and engineers to make every software project a success. We deliver what others cannot.

SOFTWARE CONSULTANCY
By asking the right questions and understanding the needs of our partners, we can quickly come up with a suitable proposal.

SOFTWARE DEVELOPMENT
By continuously coordinating with our partners, we develop software – with a short turnaround time – that optimally supports the business processes and employees.

SOFTWARE TESTING
Our thorough and unique testing methods contribute to a faster and more stable experience for the end user(s).

SOFTWARE IMPLEMENTING
By fully understanding the needs of our partners, we are able to roll out the software system smoothly and completely. This approach ensures optimal user acceptance.

TRAINING AND COACHING
As software experts, we like to share our knowledge and expertise. Thus, we train and coach our partners' employees; so, they can independently carry out future adjustments.

SOFTWARE MANAGEMENT
Business-critical software must always be accessible and well documented. We ensure that the software remains up and running. The usage and management of it will always be transferable.
Jazetti's software projects.
Since 2011, Jazetti has successfully completed more than 60 software projects, small and large! We achieved this milestone through working intensively, openly and honestly with our partners. When we do something, we do it well!
Click on the images below to get a detailed impression of our software projects.
Who are we?
The Jazetti team consists of highly experienced and seasoned software professionals who are committed to work closely with our partners' professionals. On top of that Jazetti trains and coaches our partners' team members to ensure that the entire team is equipped with sufficient knowledge and skills to complete the software project. In the end, we can guarantee that our partners can continue independently with the software solutions that we have provided.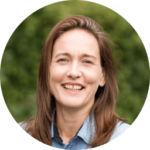 Margo Spoelder
Business developer
Contract manager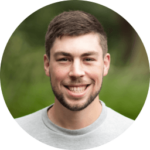 Bram van der Horst
Software tester
Software developer
Dennis Spoelder
Software architect
Software engineer
Want to know more? Contact us!